Why Work with a Land Trust?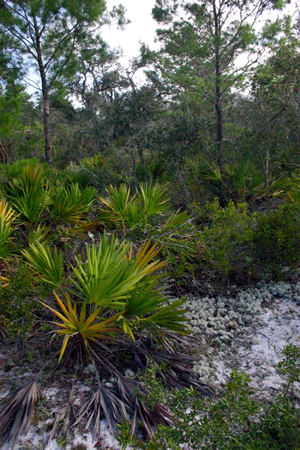 There are many reasons why individuals or companies may wish to work with a land trust. Many wish to ensure that the open spaces they've enjoyed as property owners remain open for future generations.
There are often financial benefits to placing land in conservation status, primarily regarding taxation. Depending on the situation, there are government programs that can reduce the tax burden. Land trusts work to help explore all the options, and can help facilitate the plan.
Whether you wish to donate land outright or employ other conservation tools such as conservation easements, please review the information we provide on our benefits and criteria pages. Review the variety of properties Green Horizons has acquired, and see how they contribute to the overall connections in our central Florida landscapes.