Making Connections in Central Florida
Green Horizon Land Trust has acquired thousands of acres and placed them in preservation for protection of the habitat and for the enjoyment of the public forever.
Most of Green Horizon's preservation lands are in Polk, Osceola and Citrus counties in Central Florida. Some are managed by Green Horizon, but many have been acquired by donation or purchase then placed in the stewardship of cities, counties or Florida water management districts for the benefit of the public.
With the exception of properties that are inaccessible by roads, all are open to the public or in the planning stages to be opened for low impact recreation such as hiking, canoeing, bird watching or environmental education.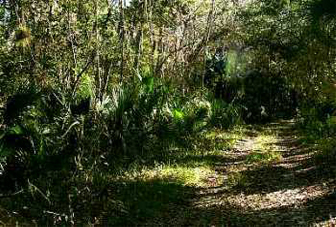 As of 2017, the Green Horizon Land Trust had helped place nearly 6,000 acres into conservation status. More than 3,550 acres are currently held by the land trust or have been transferred to other entities. Green Horizon also helped private landowners, such as ranchers, make arrangements to place nearly 2,380 acres in preservation status through easements and fee simple purchases.